Questions to Ask Before Choosing a Course/Program
15th May 2021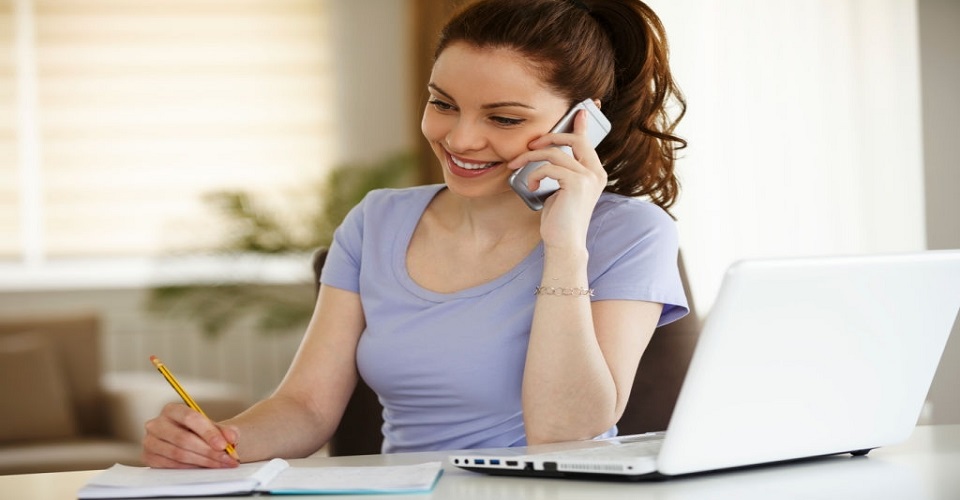 Wide access to the internet and a considerable rise in the number of online, blended, live-online, self-paced, and even in-class training courses have meant that it has become a lot easier for professionals to opt for upskilling programs that not only enhances their skills and knowledge base, but also certifies them as valid acquirers of the given skills. These certificates later act as proofs of learning and expertise that can be added on one's CV, or be given out to a potential employer for fair judgement. The fact that most of these programs are highly affordable and can be conducted in a schedule that matches the busy lifestyles of working professionals means that there has been a surge in the demand for different programs promising certificates upon completion. To illustrate, you can opt for an online survival skills training for new trainers in order to augment your understanding of how trainers in different industries can deliver effectual sessions to help the learners meet their performance goals. The subsequently certificate you receive will perhaps make you more employable if the course was offered by a credible institute with reliable accreditations. Interestingly, we often end up suffering from what is known as a 'decision or choice fatigue'. This happens when we are exposed to too many course options, all offering certificates, and you get confused about which program to choose, and deduce which delivering institute is better. That said, here are some of the key questions that you can ask yourself before enrolling in a course or program.

Does the course improve, or add new technical skills to my profile? It is worth remembering that we all opt for courses in order to acquire skills that we do not have. Therefore, it is advisable to first properly assess the skills and technical expertise you already possess, and then decide if there are certain gaps you want to bridge, or if there are some new skills you need to develop. Once this is done, you will be able to invest on a program that actually enhances the quality of your professional profile.

Can this course/program prepare me for a hybrid job? Hybrid jobs are those that enable you to combine skills from different units and roles in one job. These have been on the rise, and professionals who can bring in a mix of different skills are always more valued in the workplace. Therefore, you should ask yourself if the course you have chosen is too focussed upon one skill, or pays equal weight to different topics and perspectives.

Is the course in alignment with the industry's needs? You join a course because you ultimately want to be eligible to work in a specific industry of your choice. For instance, if you are a corporate trainer, then a train the trainer program will be a standard program that maps the requirements of the learning and development industry, and your ability to step into the corporate training industry will become more seamless. Often, particular program may appear interesting, but its curriculum may not actually be at par with the industry standards. Therefore, you first need to accumulate knowledge surrounding the industry that you wish to build a career in.

Will doing this course help me get a raise? For professionals who have already been working for multiple years, their reason to opt for a professional development course might be to secure a raise or a promotion in the eventual stages of their jobs. Typically, if the course rewards you with creative and impactful knowledge along with a credible certificate, then your employer may be willing to observe your performance for a while and then confirm a raise or promotion. That said, you need to be associated with an institute that is accredited by globally renowned bodies, and offers an internationally valid certificate.
Often, the questions you will ask yourself before choosing a course will depend upon your personal preferences, the budget you have allocated for your learning, the structure of your work, and the amount of time you can assign for the course. Generally, asking the aforementioned questions will increase your chances of selecting an appropriate program that will endow you with prominent benefits in your professional life.
Written By : Shivangi Chakraborty