Why Should You Use Multi-Sensory Training Strategies?
22nd April 2021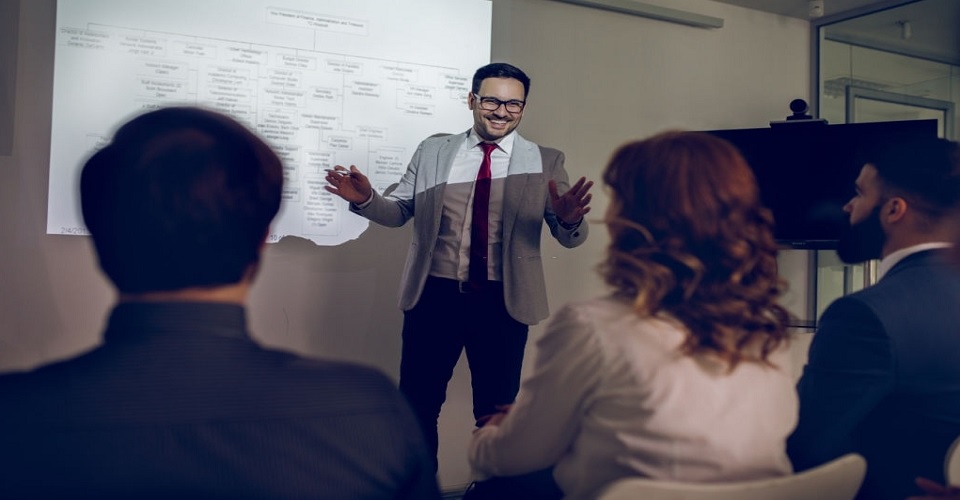 According to research, the human brain is accustomed to, and largely exposed to a multi-sensory environment. In other words, our brains can handle more than one type of sense at the same time, which is one of the main reasons why different segments of our brains are interconnected. That said, multi-sensory lessons then mean using neuroscience behind the way we learn and developing sessions that engage two or more of our sense at the same time. As it happens, the multi-sensory teaching strategy strongly relates with Gardner's Multiple Intelligences Theory, which asserts that individuals have different intelligences in varied areas such as linguistic, spatial, interpersonal, mathematical, and musical intelligence. Corresponding with this theory, multi-sensory lessons aim to assimilate these intelligences into training activities so that differing learning preferences are catered to. An online trainer training course could be an appropriate place wherein thorough details on how to deploy multi-sensory training sessions will be explained.
Let us look at some of the benefits of using a multi-sensory approach to training.

Multi-sensory sessions hold the ability to enhance the learners' memorisation and recognition skills. This happens because such sessions enable the learners to employ their whole brains and the different senses stemming from it. For instance, when learners conceive both visual and audio exposure at the same time, then both the ears and the eyes will input the content into the brain. This will allow for better retention.

These sessions also cater to different learning needs and styles. A professional train the trainer program online typically places a lot of importance on how to serve different learning needs, and then often highlight multi-sensory lessons as a potential solution. Such sessions enable the combination of the different intelligences and senses. Subsequently, learners with different strengths and learning preferences are able to have their preferences addressed. This engages them more and improves the quality of learning.

Furthermore, stimulating the use of multiple senses can nurture the learners' critical thinking skills to a great extent. When a variety of intelligences are included in a session, then the learners obtain a deeper insight into the content. This subsequently equips them with the ability to think critically and learn the topics better.

As well as these, since multi-sensory sessions require the learners to deploy multiple senses when engaging in a particular activity, the learners have to focus more. This consequently improves their ability to focus and concentrate.

Likewise, multi-sensory training sessions can boost the learners' neural plasticity. Put simply, this refers to the brain's ability to reorganise itself and form new connections. While these foundational developments are more useful amidst young children, they are still beneficial for adult learners.
These aforementioned benefits of multi-sensory learning are very important because it enables the learners to properly use their different senses and interact with the training topics in greater depth. As a result, the entire training experience is enriched and the learning objectives are satisfied.
Written By : Shivangi Chakraborty