The Main Highlights of Live Online Learning
5th April 2021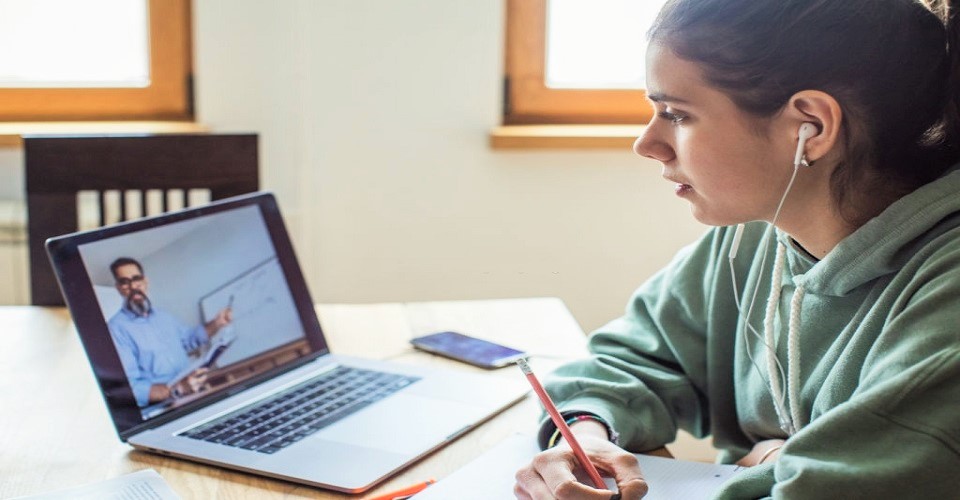 Online learning has largely become the new trend as students from different parts of the world log into their respective virtual sessions. In response, schools and other education institutes have taken it upon themselves to design and deliver effective virtual sessions by modifying the learning materials and the learning platform accessed by the learners. The same trend has been observed in the corporate training segment, with live online trainer training programs being designed for professionals seeking to acquire or enhance their corporate training skills. The shift to online learning has been a fairly large one, and there have been some main highlights underlying this new format of learning as both teachers and students have had to readjust their respective roles and expectations.
Let us take a look at some of the main trends or highlights surrounding live online learning.
Focus on personalisation

Initially, virtual or online learning primarily dealt with delivering the learning content across computers and other devices. However, over time, schools, universities, and companies have started looking for ways to personalise the learning experience witnessed by the students. This has been evident in the multiple features available such as videos, audio files, downloadable material, chat boxes, breakout rooms, and other features that help the learners to personalise their materials, organise them in their own preference, and also re-watch recorded lecture videos at a time that suits their schedule. A train the trainer program online generally incorporates these basic features for the learners' benefit.

Rise in AI, VR, AR

Online learning has paved the way for including features associated with artificial intelligence, virtual reality, and augmented reality. These features have significantly escalated the learning experience as the inclusion of AI and VR makes the learning process more interactive and enables longer retention of the content taught. These features have also made it easier for teachers and trainers to explain complex topics.

Increased interaction

Online learning has often shouldered its fair share of criticism for not being able to enable proper interaction between the learners. However, extra efforts have been taken to improve the degree of interaction between the learners through tools such as chat boxes and breakout chats. As commonly highlighted in a train the trainer program online, trainers now make it a point to ask questions and facilitate group discussions to stimulate the exchange of ideas, engage the learners, and add a human touch.

Gamification

Learning through the means of games has become a common method for promoting learning and assessing the learners. These games can either be downloaded or played live such as polls and quizzes. In addition to reflecting the learners' comprehension of the topics, games also keep the learners excited and engaged.
Online learning is certainly on the rise, and the level of innovation will only expand over time as the concept gets accepted more widely. The real challenge that underlies online learning is the access to devices and internet connection for learning to occur smoothly. As it happens, at this point, many rural areas and poorer communities have not been able to tap into online learning as the required infrastructure is not necessarily available. Nevertheless, governments have been investing heavily and a surge in online learning is confirmed as we get more accustomed to flexible learning patterns.
Written By : Shivangi Chakraborty