Ways to Conduct an Effective Training Session
29th March 2021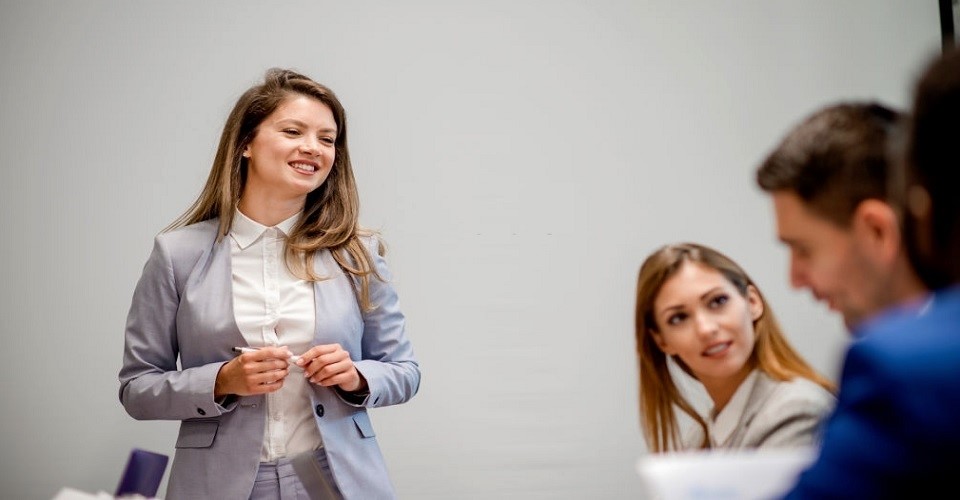 Designing a training session takes a lot of time and effort. However, all of that time and effort can go to waste if the session is not conducted effectively. That said, what is effective for one company may not be effective for another organisation. Nevertheless, as included in a trainer training program for new trainers, there are a few common ways that can be pursued in order to conduct an effective training session.
Here are some of the measures that can be taken to carry out a training session effectively.
Firstly, the trainer should start off by letting the trainees know what is going to be covered in the training session. This allows the trainees to develop an understanding of what is going to be covered in the program and give them a sense of purpose. Otherwise, they will not know what to expect and can hence appear confused.

Secondly, outline and briefly explain the main points and content that is to be covered in the session. This will prepare the learners to know what to focus on once the session starts off in full flow.

As found in a trainer training program for new trainers, effective training sessions include a lot of multimedia such as images, graphs, and videos. Visuals are a powerful training tool as learners are more likely to see and remember visual images, unlike chunks of text. Furthermore, visuals such as diagrams make it easier to explain certain topics.

In addition, deploying a combination of hands-on activities can also play a crucial role in engaging the learners as they tend to actually interact with the activities. This attracts their attention and involves them in the very core of the learning process.

Furthermore, trainers must ensure that the session is not too instructional. Instead, two-way communication must be encouraged in order to stimulate the exchange of ideas and perceptions. Not only does this lead to the discovery of new ideas, but it also makes the trainees feel like their opinions matter as they reflect upon their own experiences.

Alongside these, testing the learners' progress is also crucial. This can be done by frequently asking questions or conducting quizzes in order for the trainer to ensure if everyone is on the same page and have comprehended the concepts. If certain gaps are located, then the trainer can work towards re-explaining the concepts.

Last, but not the least, it is very important for the trainers to solicit feedback from the trainees in terms of how the training session unfolded in their view. This will enable the trainer to locate the strengths and weaknesses in their sessions, and work towards improving them accordingly.
These are some of the strategies that can be deployed by trainers in order to deliver effective training sessions. It is also worth noting that only one of these strategies will not help. Trainers need to be able to find a mix that is suitable for their sessions and learners, and then implement them accordingly. It would also be incorrect to assume that all the strategies mentioned above will work in the session's favour because a lot depends upon the learning style and preferences of the trainees, and the organisation's objectives.
Written By : Shivangi Chakraborty