Some of the Benefits of a Career as a Corporate Trainer
12th March 2021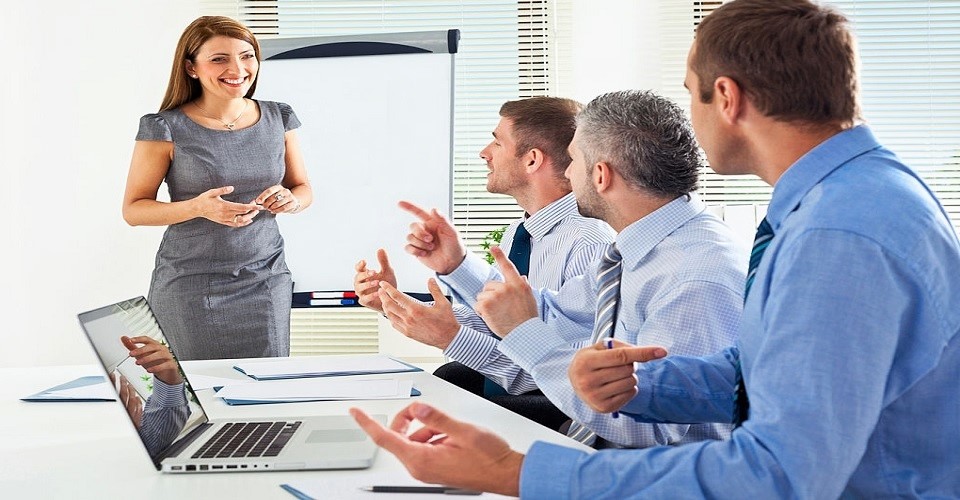 There has a significant rise in the demand for corporate learning and development, which has in turn convinced more individuals to pursue a career in corporate training and development. Notably, this desire to become corporate trainers have been aided by the convenient availability of thoroughly designed corporate trainer certification programs by renowned institutes in different corners of the world. The prospect of a career as a corporate trainer with corporate trainer courses is a rather intriguing one as it presents a slew of opportunities for the training professionals. Corporate training is a fairly taxing role wherein a lot of efforts, thinking, and planning is required to implement an effective training program that is firmly aligned with the company's performance objectives. However, the rewards or benefits of such a career are equally large.
Here are some of the benefits of participating in a career in corporate training.
Good income prospects

Corporate trainers are essentially responsible for enhancing the performance abilities of a company's employees. Subsequently, the firm will benefit from increased sales and efficiency, which in turn will magnify their profit margins. With some promising outcomes, organisations are willing to heavily pay skilled and qualified corporate trainers with years of experience. Generally, opting for corporate trainer certification programs can expand the scope for a higher income.

Nurture your own expertise

As a corporate trainer, you also get the opportunity to enhance your own understanding of the soft skills or content you are teaching. For instance, if you have been assigned to conduct a training workshop on sales techniques, then during the training process, you will also be exposed to a deeper insight into the various sales techniques. Likewise, you will also be able to procure new insights from the experienced trainees. This learning can then be applied in future training workshops.

Growth in demand for learning and development

Unlike a decade ago, organisations are now more focused on building their manpower and improving their long-term performance through the means of different skills training sessions. That said, the demand for corporate trainers have also surged, meaning that professionals now have greater job opportunities and prospects in the sector of corporate training.

Travel to different parts of the world

Corporate training is a type of job that will allow you to travel to different parts of the world. Due to globalisation and the easy flow of skills and human resources, companies nowadays are eager to recruit skilled corporate trainers who can bring in expertise and knowledge from different countries and companies. Therefore, the ability to move around is one of the greatest aspects of a career in corporate training.

Flexibility

Nowadays, there has also been a growth in the number of freelance corporate trainers who move between different companies, offering customised corporate training workshops. This permits the trainers to plan their own schedule and opt for opportunities that are close to their preferences. This flexibility is definitely a huge advantage.
There are surely more advantages of working as a corporate training, depending on the type of organisation and the sector you are catering to. A recent rise in the availability of trainer training programs indicates that companies and individuals have started taking corporate training rather seriously, and a happening future in this particular field happens to exist.
Written By : Shivangi Chakraborty