The Benefits of Aligning Learning Goals and Assessments
6th March 2021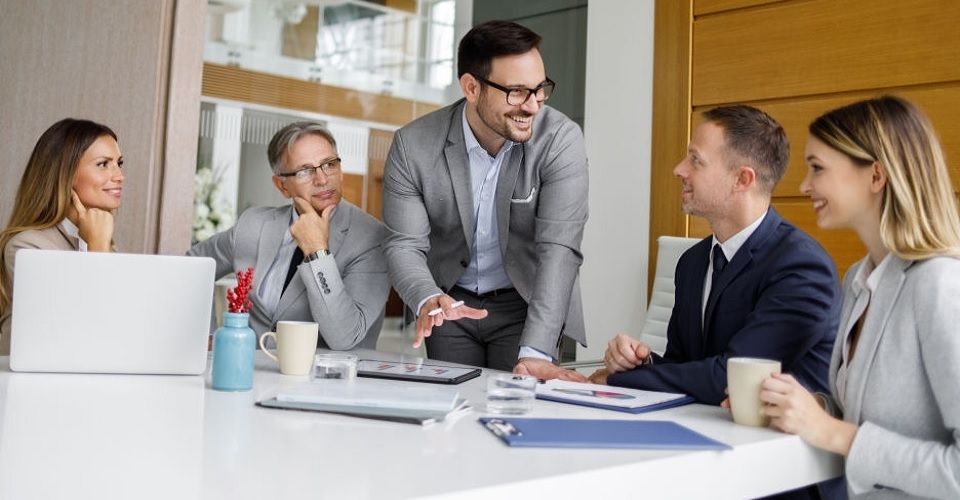 In order to ensure that the training sessions have produced the required outcomes, the trainees or the employees need to be assessed through the means of multiple assessment tools. However, their actual progress can only be tracked if the assessments are carefully designed and are closely aligned with the learning objectives. In other words, if the training program intends to deliver a particular set of skills or knowledge, then the assessments must precisely measure if those relevant skills have been attained by the employees, in order for the organisation to benefit. This way, the learning outcomes can be met, and the employees' performance can be enhanced accordingly. Typically, a trainer training program for directors and managers thoroughly explore some of the main measures that can be applied to align the learning objectives with the assessments. Here are some of the benefits of doing so:
Students are able to solely focus on the learning objectives and thus receive the opportunity to apply and demonstrate the specific skills that they actually need in order to enhance their performance and meet the business goals at the same time. This benefits them as they do not have to spend their time and energy on a set of knowledge or skills that is not particularly important for their respective roles.

The feedback received by the students is specific to the skills that they need to acquire in order to attain the learning and performance objectives. Put simply, the employees will get focused opinion and insights regarding how they can improve their particular skills and knowledge base. This enables them to identify their strengths and weaknesses in the required areas, and work towards improving them accordingly.

Focusing on aligning the learning objectives with the assessments paves the way for a high return on investment on the training programs as the effectivity of the training sessions is escalated. A lot of resources, time, and funds is invested to implement a training program. Ultimately, if the program does not meet the learning and performance objectives, then the whole investment will go to waste.

In addition, linking the learning objectives with the assessments will enable the creation of consistent evaluation strategies. These strategies can then be continually developed and implemented in the future training sessions.
As commonly highlighted in a trainer training program for directors, aligning the learning objectives with the assessments is not as easy as it sounds. A lot of effort has to be put in order to first outline the objectives and then designing assignments and questions that tap into the skills and knowledge associated with these objectives.
Written By : Shivangi Chakraborty