Some of the Main Reasons Why Training Fails
28th January 2021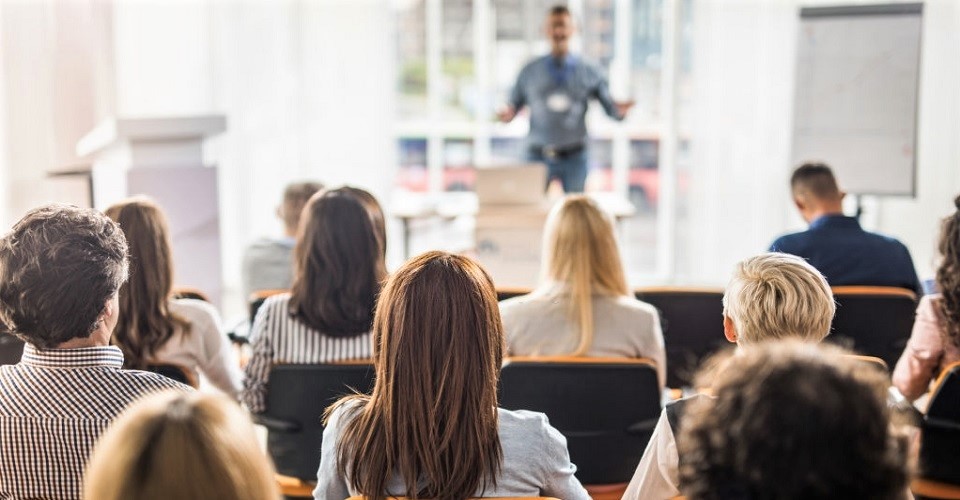 Designing and implementing a training program takes a lot of time, effort, financial investments, and other forms of resources in order to attain the established learning objectives and match the performance standards required by the organisation. In fact, nearly $70.65 bn was invested by US companies for training and development in 2016 alone. Given the amount and scale of investment involved, it is vital for the training sessions to be effective. Despite this, training in many organisations fail to serve its purpose, which has escalated the need for organisations to hire trainers and managers holding a train the trainer certification. Let us take a look at some of the main reasons why a training session may turn out to be a resentful failure.

Lack of focus on the business objectives: Let's try and understand this through the lenses of a simple example. Imagine a company has decided to run a sales training program for its sales associates. The session happens to cover the different ways that the employees can improve their selling ability by enhancing their communication skills, building rapport, and a list of other methods. Nevertheless, the training does not focus upon the exact tools that are relevant in boosting sales amidst the firm's specific target audience. In that case, the learning procured by the employees will be largely theoretical and less applicable as it is not in alignment with the firm's objectives.

Absence of management support: As mentioned before, a training program requires a lot of investment, and this essentially enables the training session to be effectual for the organisation. Nonetheless, if the management is not in favour of training and development, then limited funding will be allocated for training, which will subsequently restrict the extent to which the training delivered will be effective. However, the approach used by managers have been evolving, and more focus is being given to invest on train the trainer certification and other elements required for solid learning and development within an organisation.

Misreading the training needs: What will happen if your employees need to be trained regarding product knowledge and quality management in order to increase efficiency, but you misread their needs and end up sponsoring a training program on time and cost management? Although training on the latter may not be totally useless, it does not primarily cater to the employees' training needs. Therefore, proper focus on training needs analysis through thorough data collection and evaluation is crucial before designing a training program.

Outsourcing responsibilities to the wrong group: Generally, companies tend to outsource their training programs to external training and development organisations that concoct lesson plans and have the sessions delivered by professionally certified trainers. Irrespective of the professionalism and expertise, these external trainers often possess limited understanding of the organisation and its goals. Hence, they may never be able to offer something that the firm and its employees really need to magnify their performance. Because of this, there has been a shift in paradigm and organisations have started considering internal training sessions delivered by the managers and supervisors who happen to know the organisation and its operations better.
Whilst the aforementioned factors are some of the main reasons why training may go wrong, there are often a set of other factors such as having untrained trainers, lack of executive support, and many more factors that are usually specific to the organisations. It is important for managers and trainers to be aware of what leads to the failure of a training session so that they can work around those hurdles and hence meet the performance goals.
Written By : Shivangi Chakraborty