Why Opt for an Online Professional Diploma in Train the Trainer Course?
13th January 2021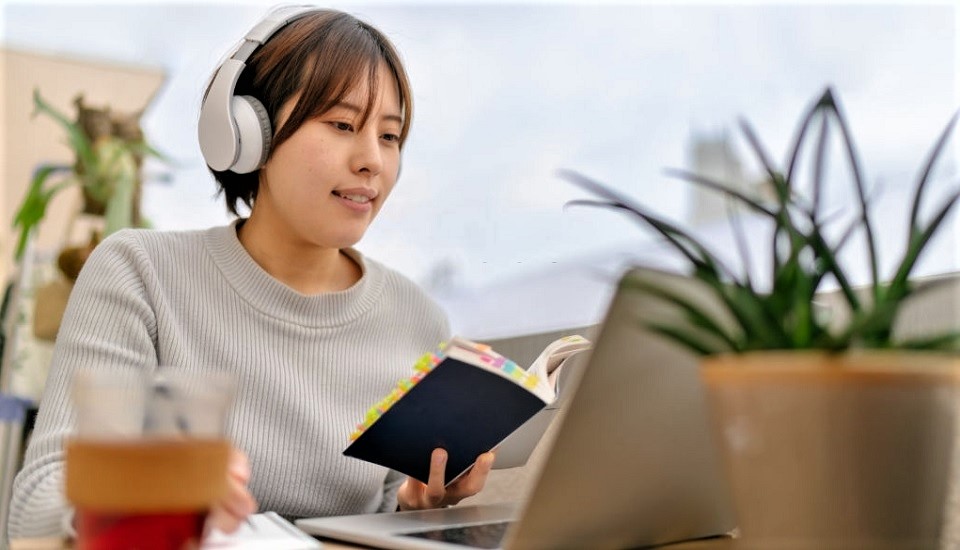 As the number of millennials stepping into professional training has expanded, so has the competitiveness as nowadays almost every aspiring or experienced trainer is keen on enhancing their training knowledge and honing their skills. This has influenced professional organisations to devise professional diploma programs in train the trainers, delivered through both in-class and online means. In this blog, we will consider some of the main reasons why you should enrol in a professional diploma in train the trainer course online.


Expand your knowledge: Opting for a professional diploma program on trainer training will equip you with new insights and ideas that will consequently expand your knowledge base and prepare you more for your position as a corporate trainer. Not only will this additional knowledge help escalate your job performance, but you will also enjoy better job opportunities and scopes for promotion with your respective organisation.
Greater job opportunities: This is inevitably one of the main reasons why we do what we do. To find better jobs. With a professional diploma and the learning and accreditation that come from those, you will clearly be eligible for better job opportunities as organisations are always on the hunt for qualified trainers who can promote effective learning and development to match their organisational objectives.
Advance your confidence: With great knowledge comes great confidence as the trainer grasps the notion that s/he possesses adequate knowledge and can hence perform effectually. This confidence itself can motivate the trainers to work harder and better in their respective roles. When the trainer has confidence in what s/he does, then obviously the trainees will look up to her/him.
In a nutshell, a professional diploma in train the trainer comes with a package of benefits that can further one's professional abilities and career prospects in the long run. As it happens, it is thus worthy for trainers to invest their time, efforts, and money on a thoroughly concocted professional diploma program.
Written By : Shivangi Chakraborty