What Makes Virtual Training Better Than Face to Face Training?
20th November 2020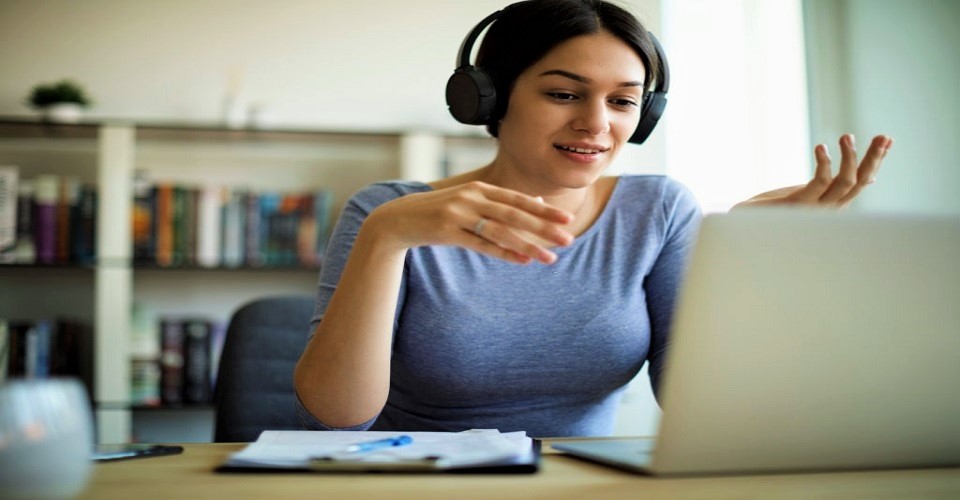 When we think of learning, many, in fact, almost all of us think of sitting in a classroom and having a trainer or teacher impart the lesson content. Face to face learning has been our reality, but now, things are changing. Not to mention, they may have already changed. School children are waking up in the morning and logging into their Google Classrooms, university students are signing up for their e-Books, and organisational employees are signing into Zoom meetings and training sessions. In alignment with these, a typical face to face train the trainer program has now been converted into a virtual program that can be completed from the comfort of one's home. Interestingly, almost 67% of the organisations have shifted to virtual organisational training, and 82% of the organisations plan to develop more digital learning material in the upcoming years. Nevertheless, many of us are still unwilling to permanently embrace virtual training as a face to face program is still perceived to carry an additional human touch, social interaction, and a general ambience that augments the learning experience. That said, virtual training has also been evolving and improving, and has been soaking up new advantages that a face to face train the trainer program perhaps cannot deliver. Let us take a look at some of the reasons why virtual training is better than face to face training:
Needless to mention, virtual learning and e-learning can help you save money and time as the need to pay for transportation and consuming time to travel to a physical location can be taken off the equation. This is particularly beneficial for employees living in different locations, and often need to organise special travel plans just to attend the organisational training workshops. In fact, research shows that 33% of the employees spend 33% of their time in meetings already. Thus, a virtual meeting acting as a training session can promote learning, instead of devising separate programs. This is a significant element of internal training, wherein the interactions with the managers and supervisors act as the major source of training and learning.

Notably, virtual training is more climate friendly. When hosting a face to face train the trainer program, the learners need to travel using vehicles that potentially spews carbon into the atmosphere. Likewise, the need to consume extra electricity, water, and gas can be avoided as so separate classrooms are required. While this might appear very minute, when combined across the entire training and development field, virtual training can help protect the environment in the long run.

Needless to say, through virtual training, the learners can easily learn from the comfort of their own desk, chairs, and rooms. They can sit the way they like, eat whenever they want, attend other important commitments, and learn at the same time. This makes the learning experience more convenient for individuals with busy schedules or family commitments.

Unlike a face to face training session, virtual training sessions can be shorter as the need to organise an entire workshop can be avoided. The materials can be easily uploaded, and a lot of time and money can be saved by the organisation. Cost efficiency will certainly look good in the company's books.

Moreover, by hosting virtual sessions, an immediate meeting or training session with staff members located in different countries can be organised. This enables efficient decision making and helps avoid delays.
It is worth noting that virtual training and face to face training are not on competing terms. Each has their own sets of benefits and drawbacks. For instance, a face to face session provides the room for collaborations and discussions that subsequently escalates the exchange of ideas. Similarly, the idea of belonging to a learning space and witnessing a human touch tends to make face to face learning more effective in certain aspects. Despite these, organisations are certainly making the move to virtual training as we become more particular about saving time, saving the planet, and most importantly, get accustomed to the work from home culture that has been induced by the pandemic.
Written By : Shivangi Chakraborty