The Ways in Which Corporate Training Has Been Evolving
6th November 2020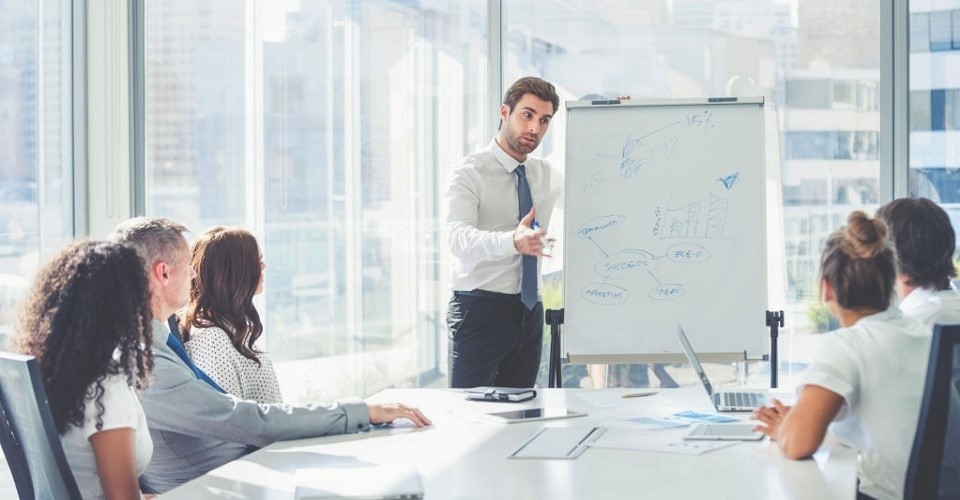 In addition to being extremely important, corporate training is also a constantly evolving field wherein it is mandatory for the trainers and organisations to keep a look out for emerging corporate training trends prevailing in the market place. As it happens, corporate trainer training courses is one of the main tools that trainers can opt for in order to stay abreast of the changing dimensions. Here are some of the primary trends or changes that have crept into the area of corporate training.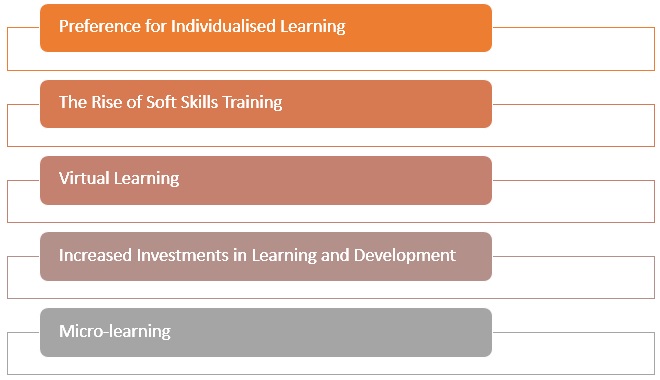 Preference for Individualised Learning: Educators and trainers have come to terms with the fact that the 'one size fits all' approach is no longer relevant as each employee tends to possess a different set of learning needs and preferences. That said, corporate training will be successful if individualised sessions are hosted to facilitate and guide important employees on an individual basis and subsequently help boost their performance.
The Rise of Soft Skills Training: As highlighted in multiple corporate trainer training courses, soft skills training has recently gained traction because organisations and managers have realised that whilst training the employees with a job-specific skill is essential, it is also important to equip them with other auxiliary skills such as conflict resolution and stress management. These soft skills will enable them to cope up with the technical skills. For example, an employee needs to be able to manage stress before s/he steps into the conference room for an important sales pitch. While the sales pitching skills might be job-specific, stress management will prepare them for almost every professional situation.
Virtual Learning: Needless to say, the shift to virtual training and learning had always been in the air. However, with the coronavirus pandemic spurring months of work from home sessions, organisations have realised the essence of virtual training and have been looking for ways to augment their virtual training facilities. Indeed, virtual training is more time-efficient, but presents other challenges such as engaging the learners or maintaining a stable internet connection. That said, trainers need to have a firm grip on virtual training in order to succeed in the currently evolving corporate training sector. In fact, a certified virtual trainer can start off with an advantage.
Increased Investments in Learning and Development: That's some major good news! Corporates have realised the importance of constantly developing their manpower through training, and have thus ramped up their investments in corporate learning and development. This presents a promising opportunity for aspiring trainers as companies are more willing to absorb skilled corporate trainers. Nonetheless, it is also worth emphasising that many companies are switching to in-house training as they deduce that managers and trainers who are already closely aware of the company's operations will end up doing a better job in coaching their employees.
Micro-learning: Micro-learning is a vital aspect to a learning organisational learning culture wherein learning is embedded into the fabrics of the organisation's foundation. Under this form of learning, bits and pieces of information are always transmitted and shared through the means of normal, job activities, and the employees are thus always developing themselves professionally.
Coupled with these changes, there are other emerging trends overtaking the corporate training industry, and as trainers, it is highly important to keep up with these changes. Likewise, attending corporate trainer training courses can be a useful way for the trainers to acquire knowledge regarding these trends and prepare themselves accordingly.
Written By : Shivangi Chakraborty