What are the Basic Traits of Adult Learners?
21st October 2020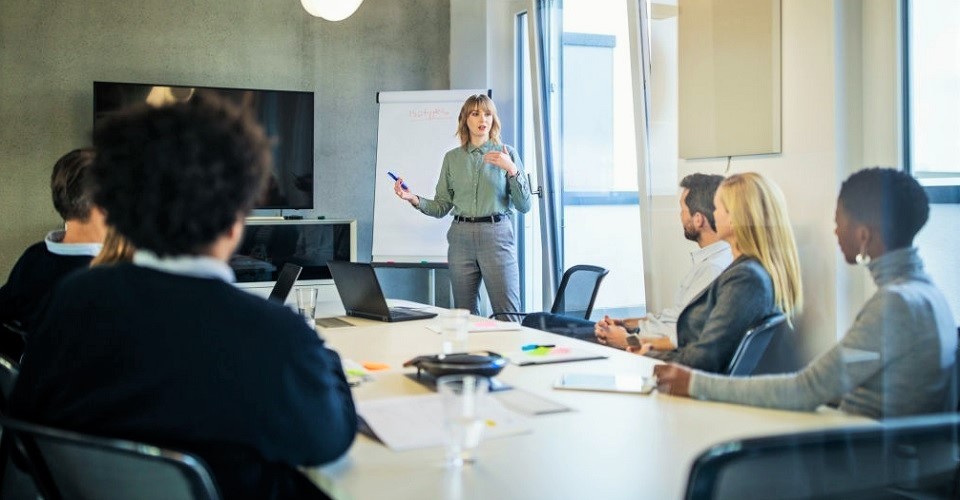 When training in an organisation, trainers have to deal with adult learners, who may often be their colleagues. However, it is worth noting that adult learners are very different from young learners. They tend to have certain characteristics that separates them, and it is extremely vital for trainers to be aware of this. If the trainers end up treating their adult learners like young kids, then clashes may arise, the trainees may not be engaged, and the objectives of the training will not be met. In addition, managers, supervisors, and other HODs who engage in hosting training sessions can choose a train the trainer program for HOD in order to master the ways in which adult learners or trainees can be handled. Let us take a look at some of the fundamental characteristics of an adult learner, that every trainer must consider before designing a training session.
Self-directed: Adult learners are likely to be mature individuals who are self-directed and self-motivated. Unlike young learners who often study solely to pass an exam, adult learners may participate in a training session with a focused intent to expand their knowledge, acquire new skills, and enhance their career prospects in the eventual run. Therefore, trainers do not need to use positive or negative reinforcements and other tools to urge their adult learners to pay attention.

Autonomy: Coupled with being self-directed, adult learners prefer autonomy. They are motivated and are hence not willing to be controlled by someone else. Keeping this in mind, trainers must initiate activities that enables the adult learners to work on their own, and are not required to follow firm instructions conveyed by the trainers. In fact, being too strict with professionals can sometimes offed and demotivate them.

Results-oriented: As the name suggests, adult learners like to see outcome. Thus, teaching a highly robust yet complex theory will not make sense if they cannot apply it in their respective roles. Therefore, adult learners must be asked to participate in practical, hands-on activities that will allow them to vividly see the results of whatever they have learned, and ensure that they have invested them time and efforts appropriately.

Prefer personal experiences: Adult learners usually step into the classroom with a baggage of experience that they can often relate to when partaking in a training session. Trainers can often ask the trainees to refer to their personal experiences in order to find more relevance in the content. Doing so will also make it seem like the learners' opinion matters, and an exchange of realistic stories can certainly escalate the flow of creative and productive ideas and insights.

High expectations: Importantly, adult learners have high expectations from their trainers. They would want for their trainers to be qualified individuals who can answer all of their questions, and share knowledge that is completely new to them. That said, it is vital for the trainers to be spontaneous and have a firm grip on the content they are teaching.
Whilst these are some of the typical characteristics of adult learners, there might be many more attributes that are only specific to a certain individual. Hence, trainers need to be flexible and open to accepting learners with different traits and attitudes. A train the trainer program for HODs might be an apt choice for department heads and managers as such trainer training programs tend to cover a variety of topics related to dealing with adult learners and teaching them effectively.
Written By : Shivangi Chakraborty