What Makes Training the Trainers So Important?
9th October 2020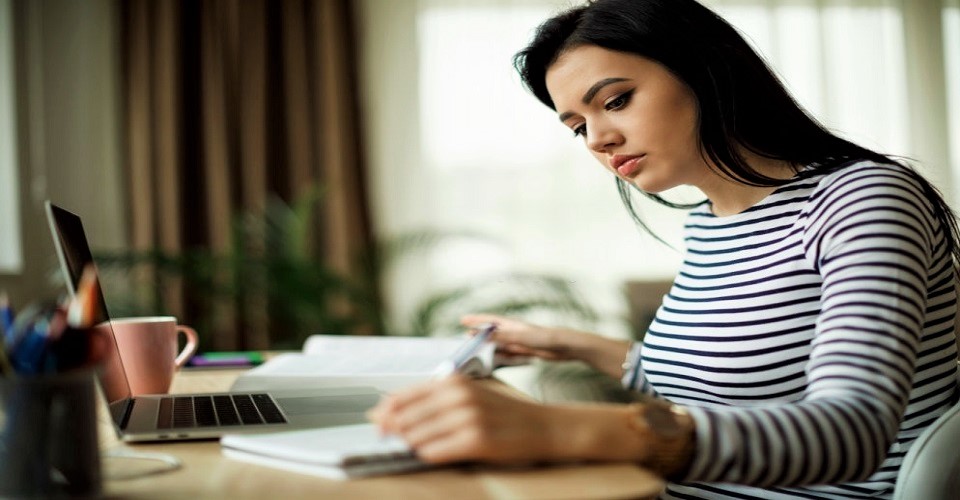 While training is one of the most essential aspects that can facilitate organisational success and manpower development, its benefits can only be enjoyed if the training is delivered by highly equipped and trained trainers. Just like we cannot consult a doctor who has not obtained certain qualifications and holds relevant experience, we cannot have faith in the training offered by an unskilled individual who does not possess adequate knowledge regarding the organisation. This is one of the main reasons why the essence of corporate trainer training course delivered both online and in-class has gained traction. Particularly, here are some of the major factors that makes corporate trainer training, and choosing corporate trainer training courses online so important:
Knowledge: It is worth noting that trainers need to have a firm grip on the subject matter or content that has to be taught. For instance, if a trainer is expected to host a session on conflict resolution, s/he needs to be thoroughly aware of the numerous conflict resolution techniques, the various perspectives on managing conflicts, the implications of different approaches, and the ways in which conflicts can be avoided in the first place. Put simply, the trainer needs to hold an extensive understanding of conflict resolution so that s/he can share their insights with the trainees and develop them consequently. That said, online corporate trainer training courses focus on knowledge development, and also recommends the different ways to acquire the necessary erudition.

Knowing How to Teach: Needless to say, training is not the mere act of a trainer stepping into a classroom, presenting her/his knowledge, and then walking out after assigning a few tasks to the learners. Contrarily, training includes a fair amount of facilitation, interpreting the learners' needs, design suitable lesson plans and classroom activities, designing impactful formative and summative assessment, engaging the learners, and also evaluating the effectiveness of the training session/s. Therefore, training is a rather holistic process wherein the trainers need to know how to teach. At the same time, they need to know how to assess their learners and observe if there has been any progress. Subsequently, corporate trainer training courses available online can help the trainers master the art of pedagogy/teaching in order to see positive outcomes and learning transfer.

Self Esteem and Confidence: What is more, when trainers get trained, they attain a sense of confidence. The idea of learning new training techniques and other insights by opting for corporate trainer training courses online makes them feel like they have gathered some vital knowledge regarding training, knowledge that can be implemented while conducting the sessions. As it happens, when the trainers are confident, they are naturally more capable of leading effectual sessions. This confidence is perhaps enhanced by the fact that the corporate trainer training programs are hosted by experienced trainers who can share their own experiences and learnings with a bunch of new trainers. The trainers can often relate with these insights when performing their own sessions, which will potentially make them more capable.

Growing Access and Certification: The entire concept of training the trainers have become recently possible as a slew of professional organisations delivering corporate trainer training courses online have sprouted up. Not only do these online train the trainer programs allow the individuals to participate in self-paced programs that conforms with their schedule, but they are also fairly affordable. Additionally, trainers can receive a certificate after completing such programs, which enables them to identify as certified trainers, and also accelerates their job prospects.
Whilst the aforementioned factors are only a few justifications for training the trainers and enrolling in corporate trainer training courses online, they sufficiently highlight the importance of train the trainer programs. It is extremely vital for trainers to be trained, before they delve into the venture of training other employees.
Written By : Shivangi Chakraborty