Using Visuals in Conducting Workplace Training
4th September 2020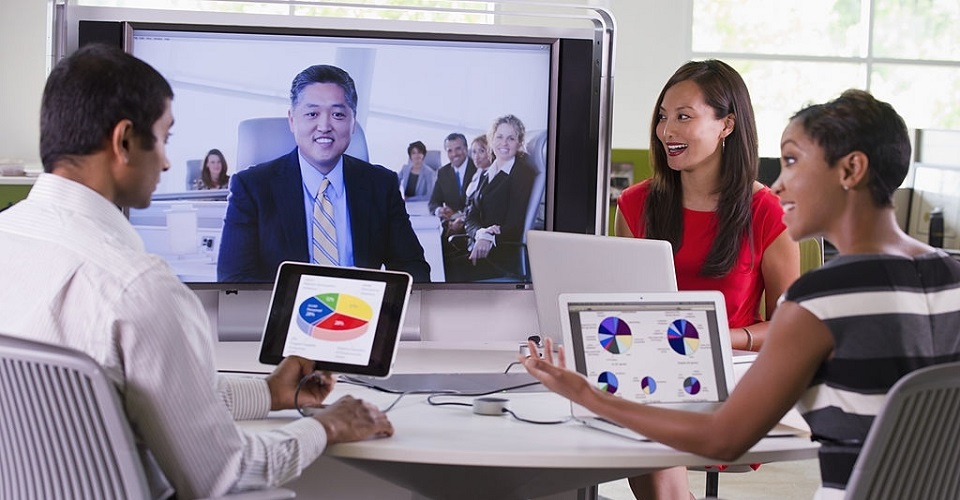 Visuals are very commonly used to perform both teaching and training in different institutes and workplaces. In fact, the use of visuals is often considered to be one of the most frequently used tools that trainers tend to resort to. The use of visuals primarily refers to using images, graphs, tables, videos, and other appealing visuals. Despite the multiple known benefits stemming from the use of visuals, trainers are not always fully aware of their benefits, and hence they do not use visuals as often as they should. According to research, 83% of human learning occurs visually, indicating that opting for visual learning is essential to perform impactful training. Some of the significant benefits of using visuals are as follows:
Trainees are likely to engage better with visual content because visual images often appear attractive and appealing. This can capture the trainees' attention, and induce them to pay attention while staying focussed.
The use of visuals increases retention by 29%-42%. Consequently, the trainees are more likely to retain the knowledge imparted, and thus apply them in their respective job roles, as and when required.
Visuals can often be self-explanatory, which can not only save time, but also allow the trainees to understand a concept by just looking at the diagram or image. This provides for more impactful training.
The use of visuals is particularly essential for visual learners. Different learners have divergent learning needs. Some of them may prefer learning through movement, some may enjoy interactions, while the use of visuals may appeal to some. Keeping the latter in mind, the use of visuals must be encouraged.
Of all the information transmitted to the brain, 90% of it is visual. Thus, the process of comprehending a topic is enhanced, when visuals are deployed. In fact, visuals are processed 60,000x faster. This allows for efficient and effective learning that can lead to thorough learning transfer.
Certain visuals can often stimulate emotions or memories that the trainees can personally relate with. This makes the learning process more relevant, and enables the trainees to retain the knowledge and then apply it.
Importantly, visuals are a lot more exciting as opposed to monotonous series of texts that can become boring over time. Boring texts will also demotivate the learners from engaging in the training sessions.
These aforementioned benefits convey that using visuals can pave the way for impactful training delivery. The trainees will be better able to sustain the skills and knowledge, and replicate them in their respective roles. As a result, the performance quality will escalate, organisational objectives will be met, and ultimately the return on training investment will be manifested. Nevertheless, only using visuals will not secure these outcomes. The visuals used have to be very relevant to the training sessions, and a mix of other tools must be employed collectively for the benefits of effective training to take shape.