How 3 Things Will Change the Way You Approach Virtual Training
31st July 2020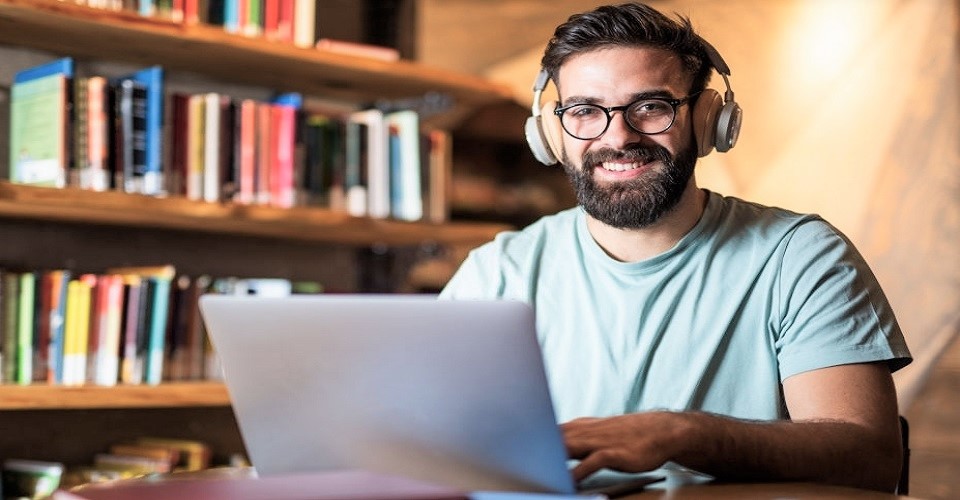 The virtual training holds the limitless opportunities today for training in the workplace all the way through with the high-level enforcement leadership evolution. It is necessary to find out how your employees are learning today precisely. The corporate skills like public speaking, sales, dialogues, networking etc. are often taught at school so quite naturally these are not integrated into our minds and these undertaking skills are keeping the businesses running. So it is necessary to fill up these skills space and infix the conveyable, enterprise acquisitions within their employees.
The virtual training programs specialize in soft skills training, integrating traditional online classes with mastering the art of training and facilitation through dual practice session deliveries with personalized feedback and analytic thinking.
What Can You Expect in Virtual Training?
The virtual training programs essentially help in employing the questioning skills, establishing and maintaining credibility with the selecting methods and media. The virtual training programs deal with the webinar sessions in which the assistant will ascertain that they take all of the necessary questions related to the training into consideration while designing and delivering the session. Throughout the webinar session, you'll have the chance to ask a LIVE question or you may need to ask a question via the chat facility. The word webinar comes from "web seminar."
The virtual training programs are really smooth and flexible just like in a normal classroom. The basic idea is that all of your employees who are geographically remote from each other, can all click a link and join an online venue to be together in order to learn. It allows individuals in different locations to interact with each other and the trainer engages them in learning and training activities. While developing your knowledge and skills in your area of training, you'll also be honing your digital learning technology.
Does the Virtual Training have the Same Impact as the Traditional Training?
The virtual training programs have been on the rise in recent years, and it's really not challenging to see why. These have become enormously popular by the simple worth of being so much more favourable than traditional face to face training. Individuals can set them just about their active responsibilities, commitments, and can engage themselves at whatsoever time is most accessible to them.
Another favourable reason is cost effectiveness as the cost per head is lower. Also take into the consideration of travel costs in terms of time and wealth, room and venue hire, course materials as well as the potential hotel rooms, stayovers etc. All of these can soon climb up. Therefore, you can save money by taking or conducting online training courses for your employees or for yourself.
The virtual training instructions deliver a way more effectual learning experience as of the quality to have brief and interactive modules that can be repeated if required. In fact, it is the manner the world is being headed as technology gets profound and deeper incorporated into our day-to-day lives at business and home. Masses anticipate fast-breaking, favorable and engaging ways to learn in their work place.
Time is wealth in business and online training saves a lot of time. The fact is when you're enrolled in one of the many online training programs accessible, you really don't have to experience the anxiety and wait for long days for results. You can easily take your training tests online, and they are scored when you complete. By doing this, you will quickly see where you did good and where you need betterment. Rather than just sitting in a training room for hours and hours, your employees could be doing some cultivatable work alternatively and the instructor could perhaps be mentoring someone who needs assistance.
In a traditional training framework, the only fundamental interaction comes from instructors and trainees communicating with each other. On the other hand, virtual training platform lets your employees interact with the content which can be enclosed with multimedia system elements such as videos, images, audio files etc., to make it more attractive.
Conclusively, we can say that the traditional training model no doubt will be there to stay, but maybe the corporate industries can compound the two modes and go for a blended conceptualization. The virtual training programs like the professional diploma in train the trainer program in Bangalore are the need of the hour as these deliver a holistic training experience to your employees. It also it saves expenditure and time, and delivers interactive content to your employees by helping them hone their skills better.