Reasons Why the Change Management is an Important Process
29th May 2020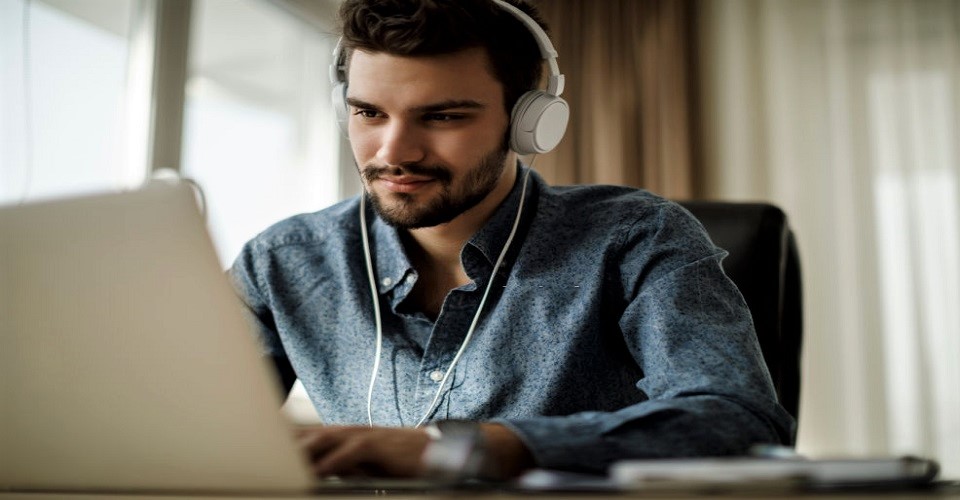 Change is universal. Change is always done to grow or improve one's self or a group of people of any organization. Change is often said to be constant in one's life. The same holds true in a business. In an organization, it is very important to implement Kaizen (continuous improvement).
"Management is the art of getting things done."
Change management is a collective term for the approaches to prepare, support and help individual as well as a team. The managers need to work on with this very smoothly and effectively. Organizational change management employs a structured approach to ensure that changes are implemented smoothly and successfully to achieve lasting benefits.
Change management can also be the alternative for change control process as changes to the scope of the project is formally approved and introduced.
It is very important to have change management training in an organization. Technology, Globalization and innovation have brought a lot of changes in the working of business environment. Organizations should freely adopt these changes.
Change management training is important because –
Creates a sense of urgency: In an era where every minute counts, performing the task and submitting it on time is much needed. Change in the organization environment shows the depth and urgency of the task assigned.

Increases Success graph: When the way of working is changed, there are certain parameters/ standards, set by the management. There should be training given to the management to make sure the change is leading towards the goal set by the management along with individual growth as well as the organization.

It helps maintain visibility and encourage belonging: It helps keep proper track of the work done and also encourages other to give their best.

Promoted employee engagement: Change must be properly implemented. Management can help to implement it in a business. Managers can have a check at this training and get time to time response so as to fill in the gaps and to grow more. Employees are engaged and interested to work on the assigned task because of the change in the management which creates curiosity amongst them and they try to give more efforts.
Reasons why change management matters –
Whether it is a large-scale business or small-scale business, change management plays a very crucial role.
Poor changemanagement may prove costly at times. Some change can lead to stress, depression or have other negative impact on the employees; some employees may even leave the organization. At this time poor change management can prove harmful. So, it is very important to provide training for change management and there should be time to time guidance by the managers to have a smooth functioning of this process.

Change management doesn't happen in a group. Change first happens at an individual level. It is a gradual process training one individual at a time then the change is seen in the organization.

Effective change management grows likelihood of success. Proper training n guidance for the change management helps to achieve more success.
Managing change over time, referred to as navigation, requires continuous adaptation and these factors have been a decisive part for online survival skills training for new trainers. It requires managing projects over time against a changing context, from inter organizational factors to marketplace volatility. It also requires a balance in bureaucratic organizations between top-down and bottom-up management, ensuring employee empowerment and flexibility.
Written By : Dr Sanjib Neil Chakraborty