The Role Played by Learning and Development for Bridging the Value Gap
11th March 2020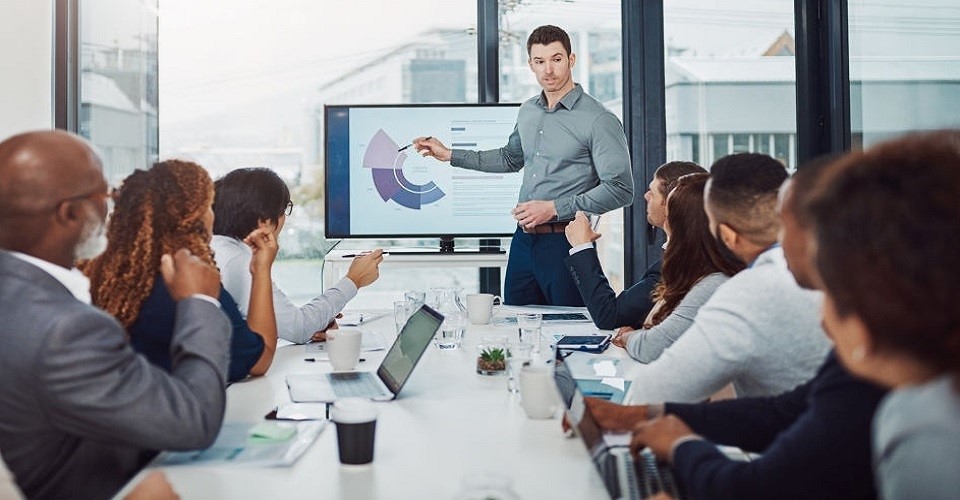 L&D plays a very important role when it comes to developing and nurturing talents which have become an essential part of every organization. It is high time that Team Leaders/managers must have the ability to adapt and strategize during rapid changes simultaneously helping team member to grow and develop. There is a constant value gap in spite of L&D programs and business leaders are losing confidence as L&D is failing to deliver what they need.
The three primary reasons for the value gap are lack of alignment with the organizational strategy, lack of authentic data to understand L&D's outcome and lack of effective communication about the contribution of L&D.
These factors are closely linked and require a combination of tools and processes for implementation.
It all starts with Alignment
L&D needs to be clearly aligned with the business strategy with a focus on building a budget which addresses the most pressing business priorities and the estimated effect of talent development on them. Successful learning organizations have clarity about the value they can (and cannot) provide and develop a common language for business communication starting from strategic planning to the questions asked during the training intake process. The process is continually curated with the performance, evaluation depending on the priority. Greater alignment will lead the organization to earn more respect.
Data Management
Usage of authentic data will help manage performance and is foundational to gaining the confidence and trust of business stakeholders. Measurement and evaluation will play an important role here. An effective analytics strategy needs to be aligned with the business strategy which will help to understand what's working and what's not. Curriculum should be measured, monitored and managed at scale alongside sound governance, technology tools, and consistent processes.
Closing the Loop
Effective communication in the business world is rooted in data but analytics isn't enough. The data must be presented in the language of the business. Most organizations lack a practical and consistent language to discuss L&D's value beyond the individual program or initiative level. Without this, business leaders are left guessing about whether their investments in talent development are paying off.
Effective communication closes the gap on expectations documented during the strategic planning process while reinforcing alignment. Proper communication will help to share data in a business-focused way to build credibility in developing talent which is aligned with strategy.
L&D can close the gap between what the business expects and what L&D can deliver with the help of right measurement and insights gathered from data. Measurement has to be aligned to the business and communicated accordingly to make L&D fulfil its promise to help achieve business goals.
Written By : Dr Sanjib Neil Chakraborty